In today's digital age, businesses need to leverage every possible channel to reach their customers. Business SMS Service For Small Businesses provides a unique advantage for owners, agencies, and entrepreneurs who are looking for cost-effective ways to reach new customers and clients.
Some signs are hinting at the Gen Z audience seeing email as an outdated way to receive correspondence. Direct messages and Text messages provide a unique advantage for product and service providers to reach a new audience while nurturing their existing ones.
Text message marketing has also become an increasingly popular way for both new and established small businesses to connect with their audience.
Here are some reasons why:
High Open Rates
Text messages have a 98% open rate, making them an effective way to reach customers. Unlike email marketing, which can get lost in a cluttered inbox or even go straight to spam, text messages are more likely to be seen immediately.
Sending broadcast text messages is an antidote to declining email open rates, period.
Text message broadcasts are the best-performing message delivery strategy. The average conversion rate for e-commerce is around 2% for email, 3% for paid search, and ~ 1% for social media.
You can automate your text message broadcasts with our Zapier integrations.
When a person signs up for your newsletter, makes a purchase, abandons a cart, or any other of our 100s of Zapier integration events, you can automate a text message or voicemail drop so that you stay in the front of a lead or customer's mind.
Personalization
Text messaging allows businesses to personalize their messages to customers, using their names and other relevant information. This creates a more engaging experience for the customer and helps build brand loyalty.
What makes text messages and voicemail drop blasts so powerful is their ability to make a 1-on-1 communication that feels personalized become an automated mass marketing campaign at scale.
Cost-Effective
Compared to leading email broadcasting platforms, Straight2Vociemail text message and voicemail drop pricing are hard to beat.
You can send a text message for as low as 3 cents a send with a subscription or SMS bulk pre-paid plan.
You can also pay for only what you use with a prepaid plan, and charges will only occur for successful deliveries. If a phone number isn't set up, or a voicemail box isn't activated, you will not be charged for that send, for example.
Increased Engagement
Text messages can be used to promote special offers, discounts, or upcoming events. Customers are more likely to engage with these offers when they receive them via text message.
One study has shown that the average smartphone owner spends on average, four hours on their phone a day. This is one of the multiple reasons why 90% of text messages are read in the first three minutes.
When it comes to time-sensitive offers and new product launches, broadcasts that get read early and consistently are just another advantage for a business owner.
Increased Life Time Customer Value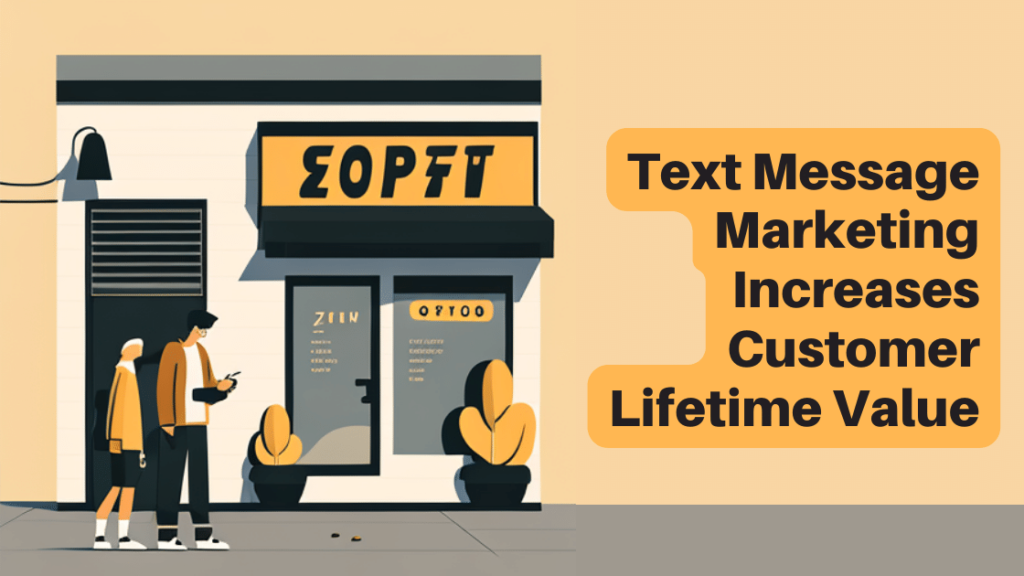 What we have found here at Straight2Voicemail with users who use SMS broadcasts to drive traffic to their offer page or notify leads about new promotions or events is that a little goes a long way.
Real Estate agents who notify leads about a new property or about updates in the market, U
Used card dealership updating leads about a new vehicle,
Non-profit directors broadcasting about an upcoming event will see up to 20-50% increases in the relative key performance metrics.
Which will mean more sales, more foot traffic, more support, and fewer missed appointments!
If the text message is relevant, and the offer provides clear value, it's inevitable that sales increase.
Why? Because text messages get read, while emails get "checked."
Opt-In
Building a relationship with a potential customer and nurturing the relationship with an existing customer starts the same way…
With permission to communicate.
You get your emails read by having a "lead flow" of people who choose to join your list.
Permission leads to trust, and trust leads to loyalty.
One of the best things about text message marketing is that it requires customers to opt-in. This means that customers who receive text messages from a business have already expressed interest in what the business has to offer.
Conclusion
In closing, with Text messages, you can get a lead to know you, like you, buy from you, refer you to friends, and then buy from you again.
This way, they become a promoter while increasing your average lifetime customer value.
Text message marketing is a powerful tool for small businesses looking to connect with their audience. By leveraging personalization, affordability, and high open rates, businesses can create a more engaging and loyal customer base.
Want 10 Free Voicemail Drop & SMS Credits?
Sign up to start your first text message or voicemail drop campaign and get 10 free credits on us!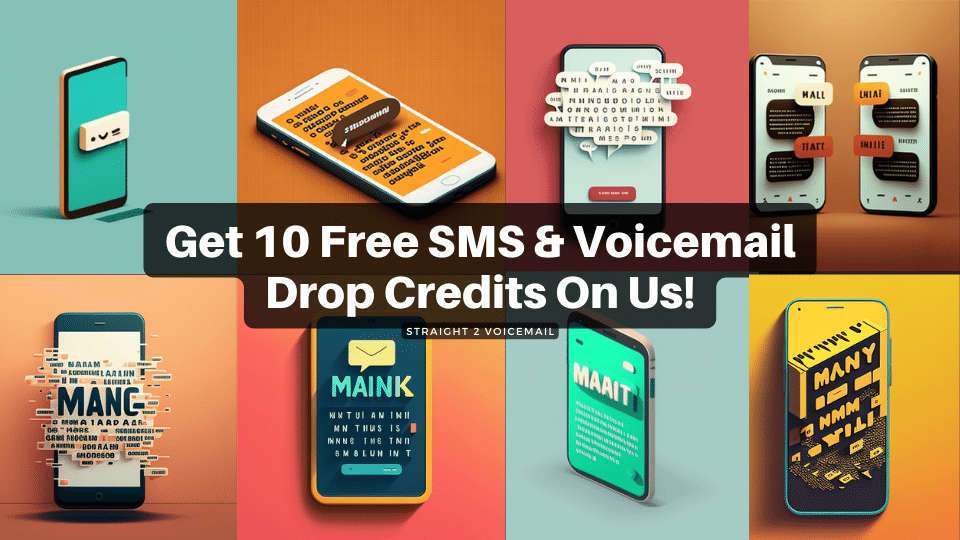 Have Questions?
Have any questions about Business SMS Service For Small Businesses? Check out our FAQ page here.
Follow Us