One Platform, One Credit Type, Endless Communication Opportunities

Our customers include…
                                                                                              
One Voice, Thousands of Active Listeners
SEND YOURSELF A VOICEMAIL NOW
TRY IT OUT BY SENDING YOURSELF A VOICEMAIL
Straight2voicemail gets your clients to listen
Send Bulk SMS and MMS
With one purchase you can send voicemail, SMS, and MMS using our advanced omni channel communications platform
A Global Reach
The straight2voicemail platform allows you to place voicemails and SMS, in Australian, New Zealand, and North America.
Ringless Voicemail Placement
The most effective marketing and engagement tool is voice. Use your voice and your return number to start sending today.
SCHEDULE AND DRIP SEND VOICEMAIL
Some customers get more call backs than they can handle so with our advanced technology you can schedule the send and choose the speed at times at which your voicemails go out. This allows you to do a drip send at one every few minutes and automatically stop and start between a set time window each day. The recipient gets a standard voicemail notification and then listens to exactly what you have to say at a time that is convenient for them. A voicemail demands attention whereas social media and email is only a request for attention.
Short and Clear
Attention Seeking
Effective Engagement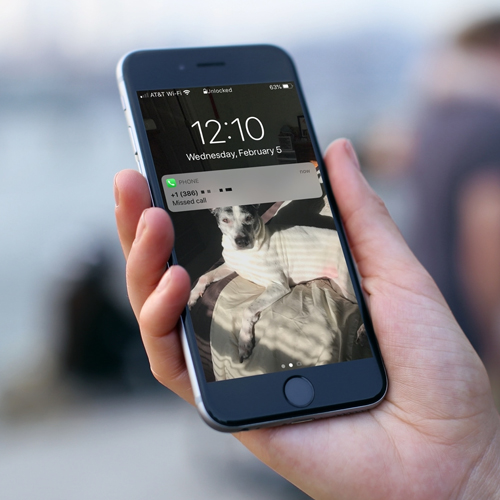 RESPOND INSTANTLY
Use your voice to connect instantly with online customers by automatically sending a voicemail after your online form has been filled in using Zapier. Follow up with an SMS at a set period of time afterwards bringing the client back to your site and converting the lead.
Instant & Extended
Automatic Interactions
Voicemail & MMS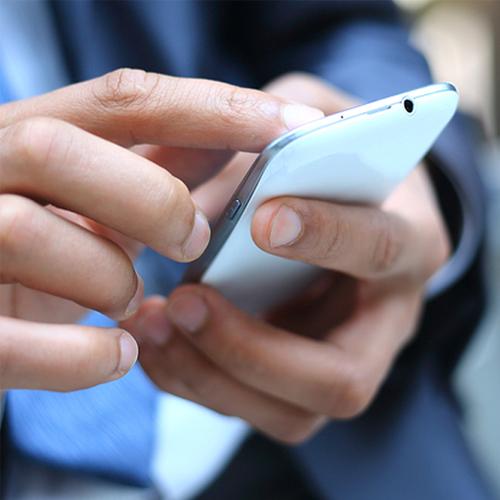 SAVE TIME
Improve sales processes and increase efficiency. Record one voice message and send it from 1 to 1 million people at the click of a button. Save your time by eliminating repetitive tasks. Straight2voicemail allows you to set your return mobile number and send voicemail, SMS, and MMS from our single platform.
Time Efficient
Enlarged Audience
No More Repetitive Tasks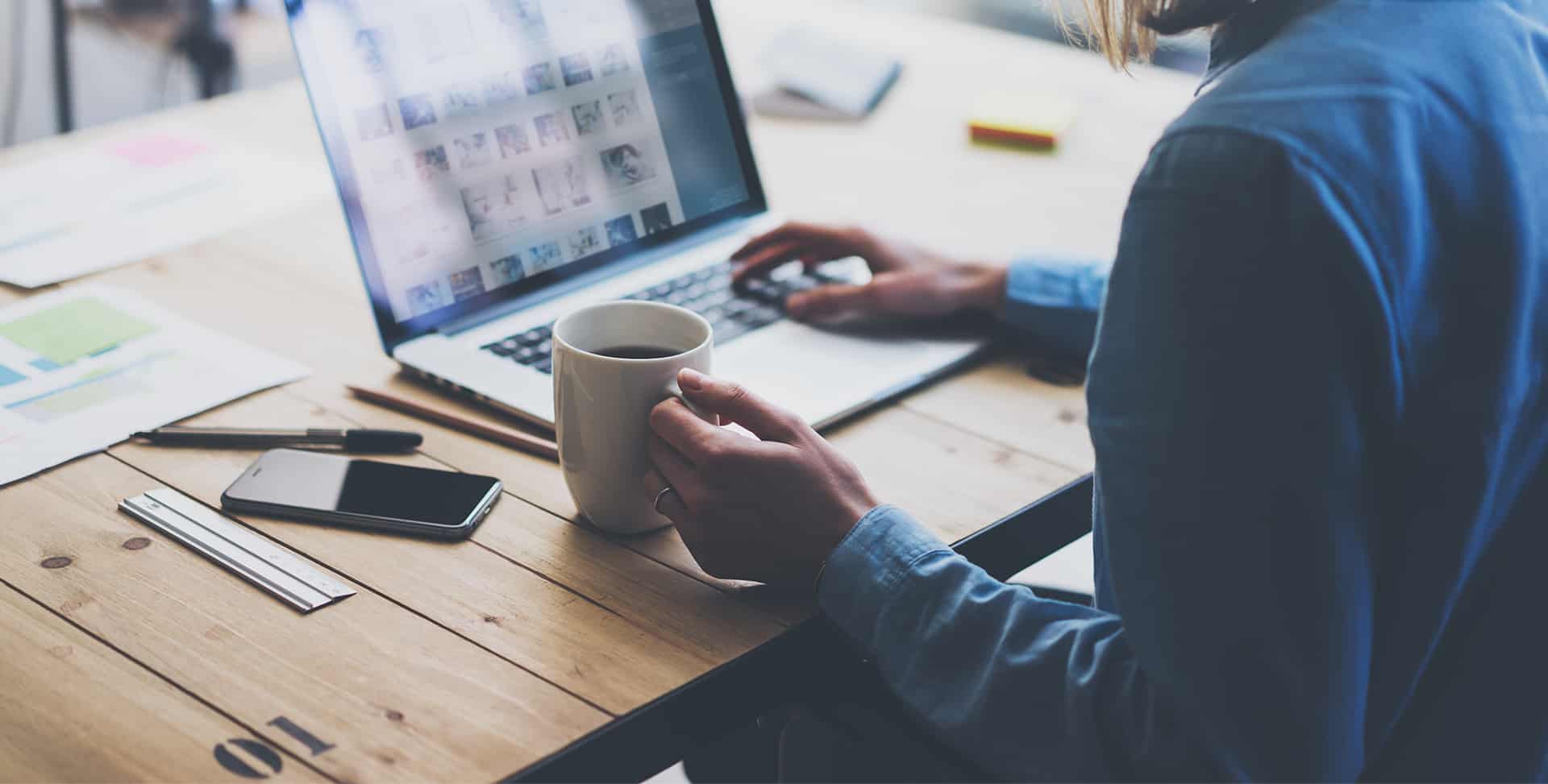 REPORT AND REFINE
With our reporting you can see exactly who received the voicemail, SMS, and MMS. You can drip send voicemail and schedule the time at which is goes out.
Organized Data
Analytical Engagement
In Built Report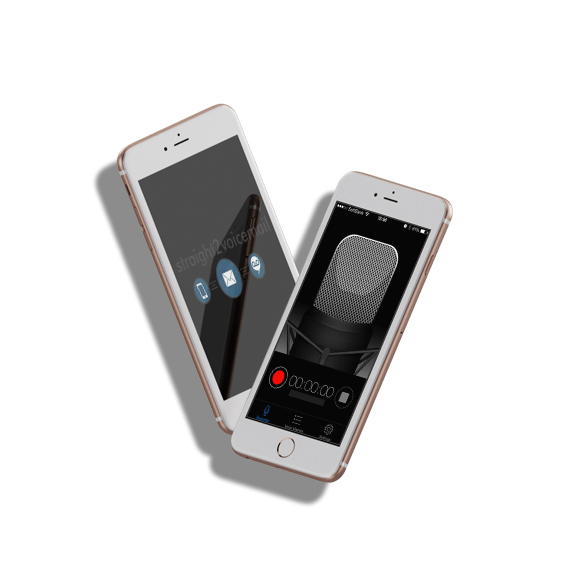 Sign up for a free account and get 10 credits
Send Voicemail and SMS directly from your CRM
Through the straight2voicemail Zapier and Salesforce apps you can connect directly with over 4000+ different systems and applications
Learn More
Effective Reach
Save time and engage with your clients and potential customers using voice, SMS, and MMS on a large scale in a small amount of time.
Try it now and get 10 free credits
Works on all Australian, New Zealand, And North American Networks
Straight2voicemail works on Australian, New Zealand, and North American Mobiles and Cell phones.
Proudly Australian Owned and Operated
Straight2voicemail is proudly Australian owned, managed, and operated. We offer a global reach from within Australia. All our services originate from Australia.
Straight2voicemail Features
Salesforce Straight2voicemail app in Salesforce app exchange
Instant Voicemail Delivery
Drop your recorded voicemail message using the recipients standard voicemail service . Your recipients will listen to the voicemail  and return your call when it is convenient for them.
Upload Recorded Messages & Voicemails
Record your professional messages in mp3, wav, or m4a format and it upload it to our secure platform. You can also call your phone to make a recording or record the message directly using your web browser,
Programmed Voicemail Delivery
You can schedule a specific time and date when you want your voicemail or SMS to be delivered. You can also choose the speed at which they are sent and stop and start sending at specific times each day.
Store on Australian Cloud Server's
Our cloud based solution is all hosted in Sydney Australia. All carrier SMS messaging is within in Australia . This ensures SMS data doesn't transact outside of Australia. This is one of the many reasons why Enterprise across the country have chosen to utilise our products and services.
Global Reach
While our services initiate from Australia we do offer a global reach with the ability to send voicemail and SMS to New Zealand, and North America.
Zapier Straight2voicemail app - Integrate with over 3000 CRM's and applications
Use Zapier with with Straight2voicemail's voicemail and SMS functionality. Automatically trigger voicemial and SMS from over 3000 different applications. Click here for the S2VM Zapier app.
Comprehensive Reporting
Our reporting shows the results of which voicemail placements were successful and which weren't. It also gives a full history of the time and date at which SMS and MMS were sent. You are only charged if a voicemail is successfully placed.
SMS Messaging
All SMS's are sent from within Australia. This ensures data doesn't transact outside of Australia. This is one of the many reasons why Enterprise's across the country have chosen to utilise straight2voicemails products and services.
Our technical infrastructure is cloud native on AWS and VULTR (Sydney zone) and deployed across two Sydney based availability zones in an active/active model ensuring messages are processed should one zone experience issues. Our direct to carrier connections are redundant across both zones.
Drip Campaigns
Some customers get to many callbacks so we have developed the ability to choose your send speed and a set a time window in which you would like to send. I.e You can set a speed say 1 voicemail sent every 5 minutes and schedule a start and stop time. Each day it will start and stop at that time.
SMS Follow Up
You have the ability to automatically trigger at a set time afterwards an SMS after a voicemail has placed or a different SMS if our system does not detect voicemail on the recipients phone.
MMS Media Options
Straight2voicemail supports 1500 characters and all types of video, picture, and audio for MMS